Heyya minna!!!
> _
> _
> _
> Error parsing next statement _
> Process terminated _
Sorry everyone, but this is not Ryuji-先輩, as much as I really wished it was. It's been a month since he last posted midway through the Death Note challenge, and I'm missing his writings quite a bit (by a bit, I mean a lot). Hopefully he is managing through his IRL responsibilities, able to overcome the challenges he is/was facing, and I'm looking forward to his return when things get better on his side. I really like his comparison posts when he would put two distinct anime with similar tropes or themes together and make them fight (literally :o). If you've not read some of that yet, and are feeling for some laughs, just head over to his blog and check his archives (and also leave a comment, because he's such an awesome guy!)
While I was on hiatus, lovely Ryuji-先輩 tagged me in a couple of tag-me-tag-you awesomeness, created by none other than fellow wordpress bloggers! Today I will be accepting the challenge to compress thousands (billions if you count anime shows, as each still frame, which is an image, speaks a thousand words) of words into a statement no more than 50 words (That's the limit of one sentence right? 😅).
Thank you Ryuji-先輩 for helping me to break my habit of writing ridiculously long sentences, separated by many commas, that more often than not, is excruciating to read for patrons visiting the Spring Log. *The previous sentence alone has 34 words.*
Okay, guess I'm… ready?
=====
Rules~

Accept and thank your challenger(s) by linking back to their post.
Make a post of one-sentence summaries and/or roasts of at least five books.
No spoilers!
Link back to The Awkward Book Blogger so she can see your post.
Challenge as many or as little people as you want!
Have fun!
=====
* Please be warned that there may be heavy spoilers and/or content may be unsuitable for young children *
=====
"If a 12-episode anime series can be summarized in a single OVA, so too can I summarize it in 1 word sentence."

– An anonymous anime fan
The anime repeats itself twice, before everyone dies.
~ ~ ~ ~ ~ ~ ~ ~ ~ ~
No flower was seen – Only a rocket, 5 letters and a hallucination.
~ ~ ~ ~ ~ ~ ~ ~ ~ ~
Futuristic Pokemon-Go-like application allows you to virtually install moe outfits and see dead people.
~ ~ ~ ~ ~ ~ ~ ~ ~ ~
The white sky conquers humans, elves, beasts and god killers using games.
~ ~ ~ ~ ~ ~ ~ ~ ~ ~
Fighting doll wants to be a sex doll, but is denied by her puppeteer.
~ ~ ~ ~ ~ ~ ~ ~ ~ ~
=====
"Why write a book with hundreds of pages filled with thousands of words, when you can do so with less than 50 using only the word Titin?"

– An anonymous bookworm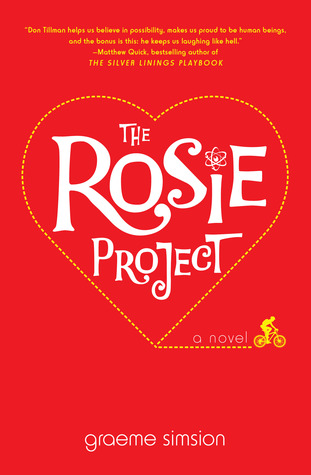 A lesson as to why a questionnaire is statistically unreliable.
~ ~ ~ ~ ~ ~ ~ ~ ~ ~
Speaking incorrectly kills.
~ ~ ~ ~ ~ ~ ~ ~ ~ ~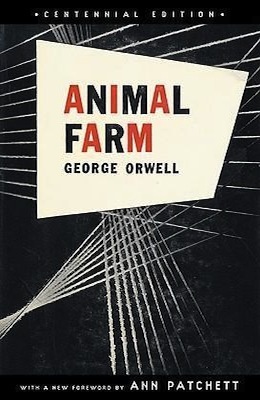 What is born on four legs, then walks with two, and finally ends with none?
~ ~ ~ ~ ~ ~ ~ ~ ~ ~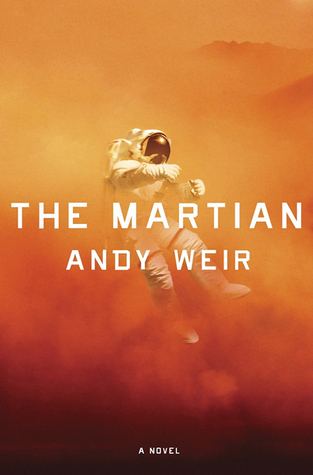 Potatoes save lives.
~ ~ ~ ~ ~ ~ ~ ~ ~ ~
Everyone's bad and that's good, they will never be good and that's not bad.
=====
Okay, that took a while to summarize. I think I did ok? Honestly these shows/reads are my favourites, but I kind of ended up roasting them because… it's kind of true too(?). Hopefully it is somewhat amusing at least *shrugs*. Let me know what you think about these questionable 1-sentence summaries!
I know that many of you have been tagged back then, but still this is pretty fun and I kind of like to see what other interesting summaries/roasts you people have. Of course, there's no obligation to follow up on it if its a bit of an inconvenience for you…
I taggggg…
1] Shokamoka (No reason is required)
2] Plyasm (I just had to)
3] Mirrorpurple (If you see this – How much more can you condense your reviews? 🙂 )
4] LMongoose (I'm not sure what's your take on tag stuffs, but I think you have not done this before, so I'm tagging anyways~)
5] Irina (You really seemed to enjoy this tag back then, wanna do more if tagged again?)
=====
Thanks for reading,
And as always
Take care~
Acknowledgements:
1] "Tag-You're-It: 1 Line to Rule it all" Cover Photo (Main source from translated manga)
2] "Tag-You're-It: 1 Line to Rule it all" sub-images (From MyAnimeList pages)